Using the power of telepresence, Ocean Exploration Trust connects learners around the world with exciting events diving into the topics, technologies, and careers in ocean exploration. Programs introduce learners to professional explorers from the Corps of Exploration and bring the latest discoveries from expeditions straight to audiences whether at home or in school.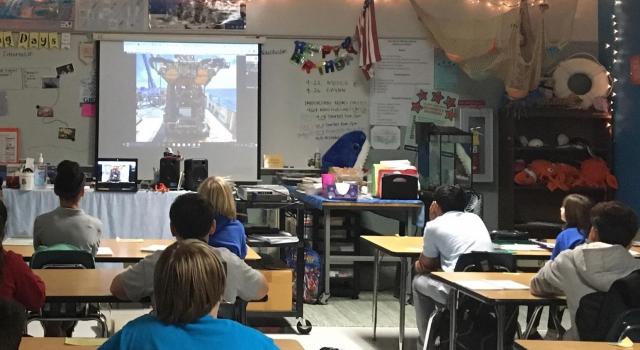 The Explore @ Home learning series dives into STEM topics in ocean exploration with our team and introduces relevant OET educational resources, highlighting easy-to-follow at-home activities to reinforce learning for student audience members.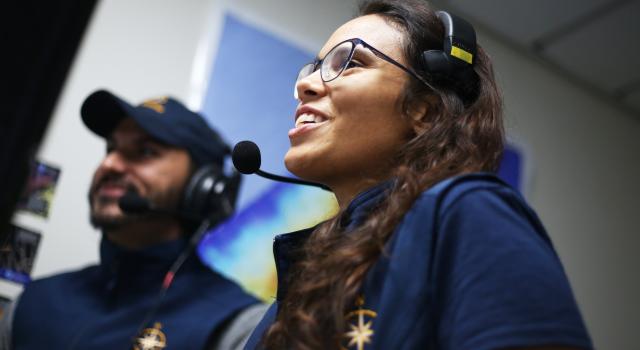 Meet the Team student and career features are interactive opportunities to meet early career professionals who study and work in ocean science, technology, and engineering. Learn about their pathways and explore the many possibilities in STEM careers!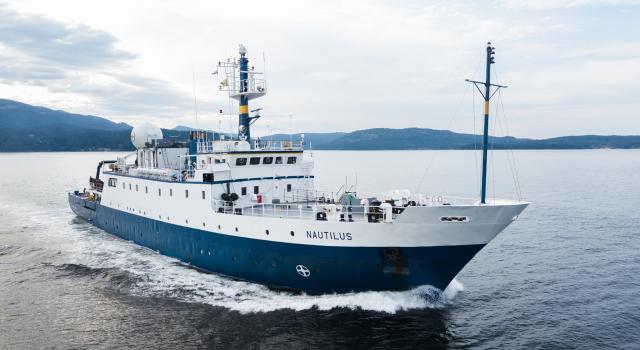 Next on Nautilus expedition overviews feature the latest updates from the 2020 Nautilus expedition in the Eastern Pacific. Join our team to recap thrilling discoveries and preview science and technology developments you can see on Nautilus Live.