Using the power of telepresence, Ocean Exploration Trust connects learners around the world with exciting events diving into the topics, technologies, and careers in ocean exploration. Programs introduce learners to professional explorers from the Corps of Exploration and bring the latest discoveries from expeditions straight to audiences whether at home or in school.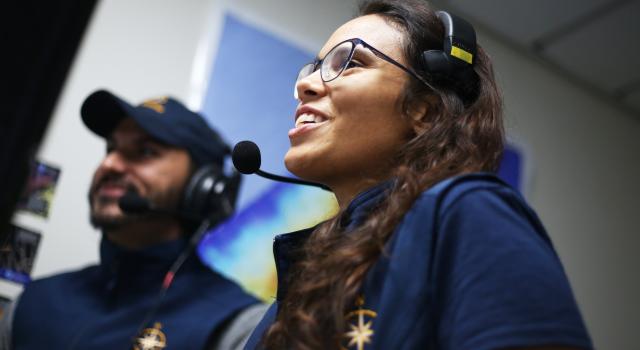 Meet the Team student and career features are interactive opportunities to meet early career professionals who study and work in ocean science, technology, and engineering. Learn about their pathways and explore the many possibilities in STEM careers!
From Shore to the Abyss Project Panels bring learners to coastal ecosystems to learn about exciting research projects focused on the conservation of coral reefs made possible through OET's expedition experience alongside research teams from the National Geographic Society. Learn about these teams' passions for stewardship, cutting-edge technologies, and citizen science techniques!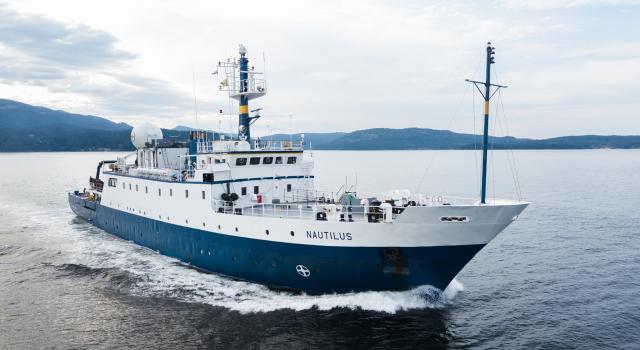 Next on Nautilus expedition overviews feature the latest updates from the 2022 Nautilus expedition in the Central Pacific. Join our team to recap thrilling discoveries and preview science and technology developments you can see on Nautilus Live.