Employment with Ocean Exploration Trust
Ocean Exploration Trust relies on contractors/freelancers to join our staff and ship's crew to support our annual sea-going expeditions aboard E/V Nautilus. For our 2023 expedition scheduled to take place from mid-April through December, applications for at-sea contractors are now closed. Applications for the 2024 expedition will be open in the fall of 2023. Please contact careers@oet.org with any questions.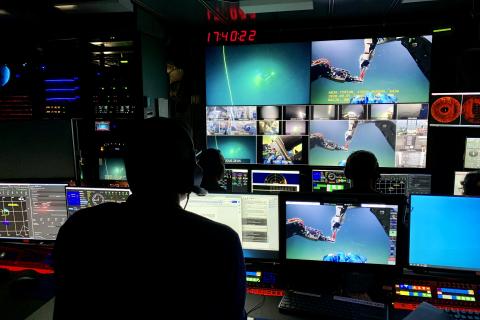 Diversity and Inclusion
OET is committed to the important work of advancing justice, equity, diversity, inclusion, and fostering an anti-racist culture.