Video:
Next on Nautilus: 2020 Expedition Overview
OET is proud to share the launch of our 2020 expedition season with two members of the Ocean Exploration Trust team: Chief Scientist Dr. Nicole Raineault and Communications Manager Samantha Wishnak! This live virtual event with the E/V Nautilus Corps of Exploration launched September 1, 2020 featuring a preview of the 2020 Nautilus Expedition Season and new updates and capabilities for E/V Nautilus this season. This event also previewed how you can participate in our first 2020 expedition, mapping the Exclusive Economic Zone of the United States along the western coast. 
Learn more about the 2020 Nautilus Expedition.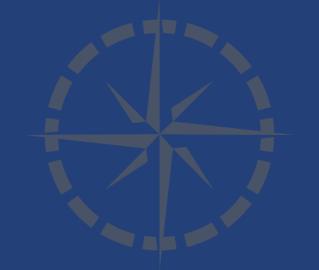 Expedition
Join the Nautilus Exploration Program for our 2020 Expedition as we shine new light on little-known regions of the deep sea along the North American West Coast, from British Columbia to Southern California. The Ocean Exploration Trust will embark on its sixth year of scientific exploration in the Eastern Pacific Ocean aboard E/V Nautilus, continuing to work with expedition partners and the wider scientific community to identify priority research areas to conduct remotely operated vehicle (ROV) surveys and seafloor mapping .