Video:
Studying Deep Sea Decomposition with Pigs
The team of E/V Nautilus, in partnership with Ocean Networks Canada, deploys pig carcasses to the ocean floor to study decomposition in the deep sea.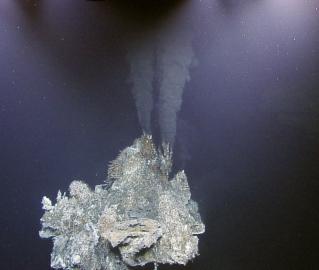 Expedition
The E/V Nautilus will transit up the west coast of the United States to explore Canadian waters for the first time. The mission is to install and connect the Internet to the deep sea the west coast of Canada in the northeast Pacific.