Video:
Expedition in 60 Seconds: Revillagigedo Archipelago
Volcanic vents. Lava balloons. Manta rays. We're launching the first ROV exploration of the Revillagigedo Archipelago during November 2017 as the Nautilus team and researchers at University of Rhode Island and Universidad Nacional Autónoma de México dive into this recently-designated UNESCO World Heritage Site and biodiverse marine protected area. Research will focus on unusual styles of shallow water volcanism and hydrothermal activity, and surveying associated communities of organisms.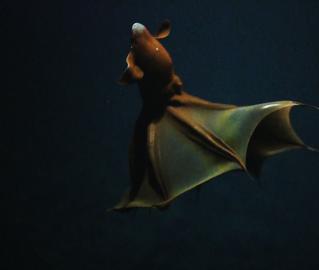 Expedition
Again moving offshore from the Baja California Peninsula, Nautilus will return for deeper exploration of the Revillagigedo Archipelago, consisting of the islands of Socorro, Clarion, San Benedicto, Roca Partida and numerous associated seamounts.