Activity or Mini-Lesson
eDNA & Coral ID Classroom Warm Up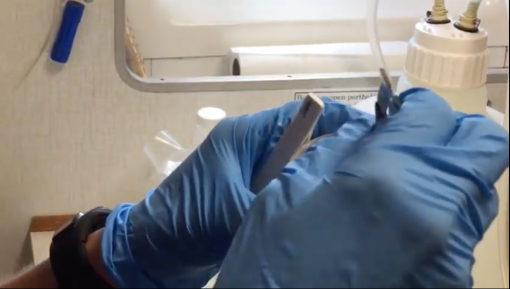 Ocean Exploration Trust
Classroom Warm-ups: Kick-off any lesson with these one-page, observation-building, problem-solving STEM prompts — whether or not you're teaching an ocean topic.
By detecting environmental DNA (eDNA) in collected water samples, scientists are able to sequence and identify coral species both known and new to science. 
Objectives & learning outcomes
Students will be able to answer the following questions: 
How does the eDNA sampling technique differ from the physical sampling method?
What advantages does the eDNA technique provide and why are scientists interested in using this method more frequently?
Why were both physical and eDNA samples collected during recent Nautilus cruises?
Disciplinary Core Ideas