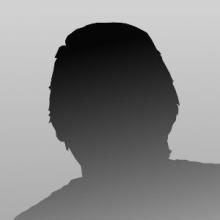 Tom Chamberlain
Student
University of Southampton
Tom is currently in his 3rd year of study of geophysics at the University of Southampton, England.
In his time there he has taken an active interest in both elements of marine geophysics and in archaeology. Tom is very keen to apply all of the skills that he has learned during his time at university.
He has always had a keen interest in the ocean, both below the surface and on it. He has been a beach lifeguard for a number of years and has also been surfing for all that time as well. Along with the beach lifeguarding he is a fully qualified inshore rescue boat driver.
This will be Tom's first research cruise of any type, so he is looking to gain a lot of experience!