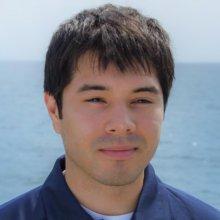 Jefferey Mentch
Science/Data
Undergraduate
The Pennsylvania State University
Jeff Mentch is a recent graduate of Penn State working in Charles Fisher's Deep Sea Lab. Jeff is part of a team researching the possible impacts of the Deepwater Horizon oil spill on deep sea coral.
Jeff Mentch graduated from The Pennsylvania State University in 2014 with a bachelor's degree in Biology.
"I am really excited to sail aboard Nautilus and help investigate some of the mysteries of the ocean!"