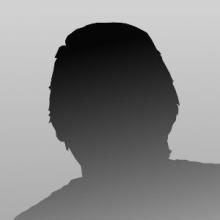 Eyal Israeli
Mechanical Engineer
Department of Maritime Civilizations, University of Haifa
Eyal was graduated as mechanical engineer in Tel-Aviv University in 1996, specializing in ship engineering and project management.
He was a member of INS Dakar research team (Israeli wrecked submarine) and member of 2000 mission to the wreck site, in the east Mediterranean.
Eyal has participated in many underwater archaeological excavations such as Akko 1, Tantura E, Dor C and Dor 2006 shipwrecks, and managed the Tantura E excavation site in 2008 season.
His Master thesis dealing with Tantura E shipwreck, excavated in Dor Lagoon, Israel, a medium-sized vessel dated to the 8th century CE, the local early Islamic period.