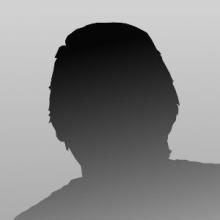 Dan Casey
Audio/Video Engineer
After graduating from Boston College with degrees in Communications and Theatre, Casey spent 15 years working in Boston television stations prior to the pursuit of a freelance career in the broadcast industry.
Local sports camera and sound recording assignments led to World Series, Olympic and Super Bowl sideline coverage. 
In recent years Casey has found fulfillment through the chronicles of exploration, documentary and educational endeavors. The  pursuit of diverse camera and sound recording opportunities has evolved into a global passport for international travel, discovery and broadcast presentation of science, sport & entertainment. Current clientele includes the Institute for Exploration, National Geographic, PBS, ESPN and the Ellen Degeneres Show.