Community Education Partnerships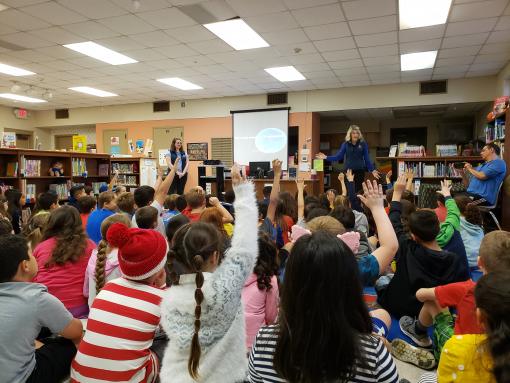 Credit
Ocean Exploration Trust
Ocean Exploration Trust works alongside communities to prepare their students to pursue science, technology, engineering, and mathematics (STEM) careers by providing compelling STEM programming based around the excitement of ocean exploration and innovative technology. We provide unique opportunities for learners to develop through a suite of educational programs and grow into professional careers in STEM. By sparking interest in inquiry and problem-solving at a young age and building on that interest throughout ongoing education, OET motivates students to become lifelong learners and pursue STEM learning in classrooms and pathways to STEM careers.
Community partnerships are collaborations between OET and education-focused community funders and may include some or all of the following types of programs: professional development training workshops for educators, exploration programming in local schools and afterschool programs, local events, and presentations hosted by the Corps of Exploration, live ship-to-shore interactions with explorers, implementation coaching for the STEM Education Resources, ship tours, and at-sea opportunities for students and educators.
If you are interested in partnering with OET in your area, for more information contact education@oet.org.
Current partnerships include: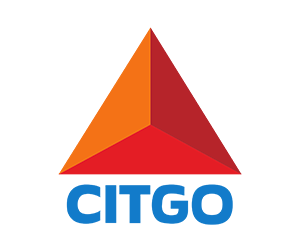 Lake Charles & Sulphur, Louisiana
Corpus Christi, Texas
Houston, Texas
Lemont, Illinois
OET is proud to have also worked with these communities:
Los Angeles (AltaSea)
Santa Barbara, California (UCSB)
Broward County, Florida (FL Panthers Foundation)
Dallas, Texas (Perot Museum)
New London & Groton, Connecticut (Office of Naval Research)
Washington D.C. (Phillip Stephenson Foundation & Office of Naval Research)
Manchester & Durham, New Hampshire (UNH)
San Francisco, California (Private Donations)
Rhode Island (OET and private donations)
Nautilus Ambassador Program
The Nautilus Ambassador Program brings educators selected for their leadership in STEM teaching onto Nautilus for a short expedition to introduce them to the field of ocean exploration. This program builds a strong ocean literacy foundation and exposure to career pathways in STEM and maritime industries for educators with limited previous experience. Ambassadors are involved in all aspects of the Nautilus Exploration Program while on board. After the at-sea experience, Ambassadors return home as strong role models for students and their education peers ready to share the excitement of ocean exploration and research with their schools and communities. This program has trained 36 Ambassadors since 2014.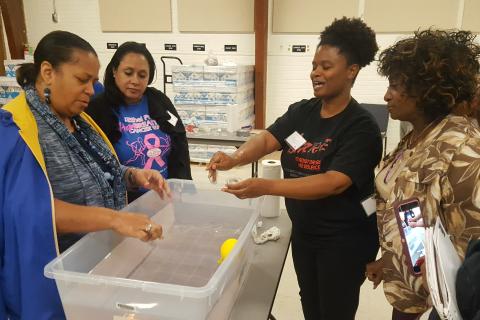 STEM Academy Professional Development
Developed alongside OET's education resources, professional development workshops provide formal training and collaboration space for educators to build connections from their classroom content to real-world research and exploration. Workshops can be designed from after school sessions to full-day STEM Academy trainings and be crafted to address varying levels of familiarity with ocean science and STEM career pathways. Workshops are taught by OET staff and Corps of Exploration members who sail aboard E/V Nautilus bringing authenticity to the instruction along with experience applying OET resources to formal and informal education.
Left: OET conducts professional development workshops across the nation, providing inquiry-based activities aimed at inspiring students' curiosity and honing their problem-solving skills. Since 2015, OET trained more than 530 educators, including these participants in Lake Charles, Louisiana.