Ocean Networks Canada's VENUS and NEPTUNE cabled observatories allow researchers to collect data on physical, chemical, biological, and geological aspects of the ocean and permits them to receive data anywhere in the world in real time. With 32 instrument platforms, 850+ kilometers of backbone fiber optic cable, 180 instruments, and 3400 sensors spread across the observatories, it is an impressive engineering accomplishment.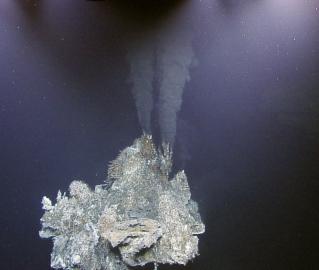 Expedition
The E/V Nautilus will transit up the west coast of the United States to explore Canadian waters for the first time. The mission is to install and connect the Internet to the deep sea the west coast of Canada in the northeast Pacific.
Ocean Networks Canada (ONC) operates world leading cabled ocean observatories that supply continuous power and Internet connectivity to a broad suite of subsea instruments. The ONC observatory installations span one of the widest ranges of ocean environments found anywhere in the world.