Ocean Networks Canada's VENUS coastal observatory broke ground in 2006 when it came online in Vancouver Island's Saanich Inlet and became the first observatory of its kind, allowing researchers around the world to access its data in real time via high-speed fiber optic cable. Since then, VENUS has expanded into the Strait of Georgia and has added several new instruments. The process of recovering and deploying instruments and platforms is difficult work because of the depths, currents, and poor visibility conditions. Here we see operations utilizing ROV Hercules to deploy, recover, and maintain these sites.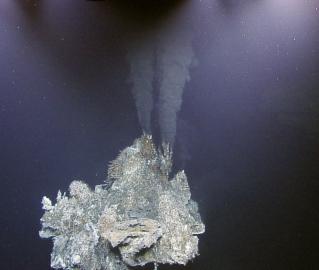 Expedition
The E/V Nautilus will transit up the west coast of the United States to explore Canadian waters for the first time. The mission is to install and connect the Internet to the deep sea the west coast of Canada in the northeast Pacific.
Ocean Networks Canada (ONC) operates world leading cabled ocean observatories that supply continuous power and Internet connectivity to a broad suite of subsea instruments. The ONC observatory installations span one of the widest ranges of ocean environments found anywhere in the world.